IDCS Residential Pricing Poll 2022
IDCS
◆

26 Jan 2023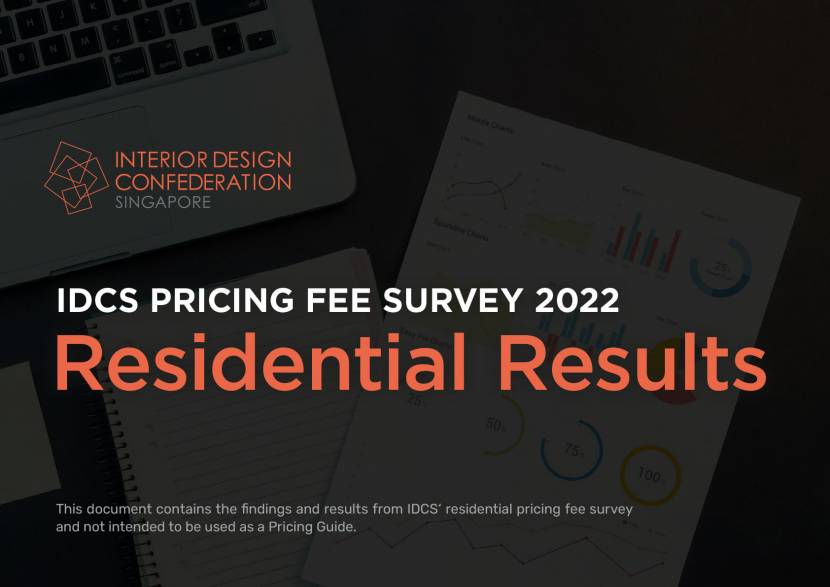 In 2022, IDCS embarked on an industry poll this year to collate residential pricing data points to help us better understand the market and develop more sustainable price points for our industry.
We thank all the participants that contributed and provided IDCS with this important information so we can share this information and help the industry become more transparent and establish sustainable pricing guidelines for the market.
The findings have been summarised in this report for purchase.
This report is NOT a pricing guide, but data findings from IDCS pricing poll.